Simona Halep, a Romanian Tennis star, has returned to the professional ranks after having successful breast reduction surgery.
Her 34DD's (as seen in-action below) had been causing "severe back pain" (according to the Daily Mail by way of the Huffington Post), and so she took a hiatus to have them resized in hopes of easing the pain.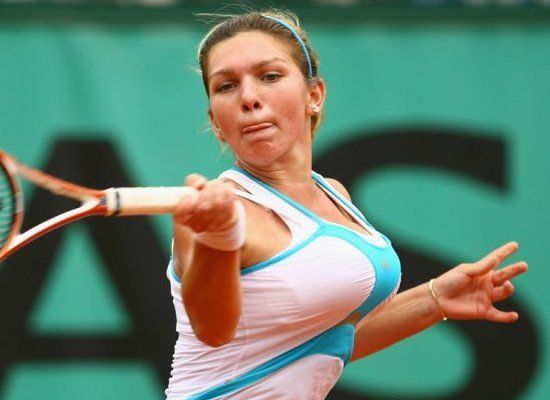 Though it might not be the reaction you'd expect from a website with "Guys" in the URL, we applaud her efforts.  Though we enjoy large breasts just as well as anyone else, no woman should be caused pain by their body, and if surgery can help to fix that, we believe they should do whatever it takes to ease their suffering.
Also, we feel like she has done herself an additional service with the reduction by allowing men (and women alike) to see just how attractive she is without their attentions first drawn directly to her chest.  As you can see in the photo below, she's a very lovely woman post-surgery (this comment not meant to be any sort of comment on how she looked prior to surgery, nor should it speak to any concept of expectation that she wouldn't be as attractive afterwards).
**adsense_4block**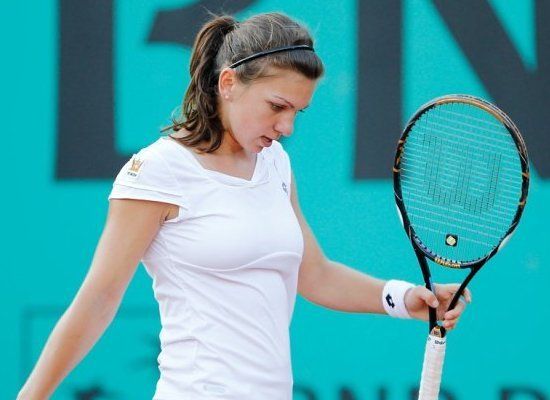 We look forward to watching her progress in her career, and we believe that she has all the assets necessary to be more successful than Anna Kournikova – both on and off the tennis court.