You may or may not know the name Ken Jeong, but with the following mentions of his roles the past couple years, you're very likely to know the talented actor to whom I'm referring:
**adsense_4block**
Senor Chang – Spanish Teacher in Community
Mr. Chow – Asian Gangster in The Hangover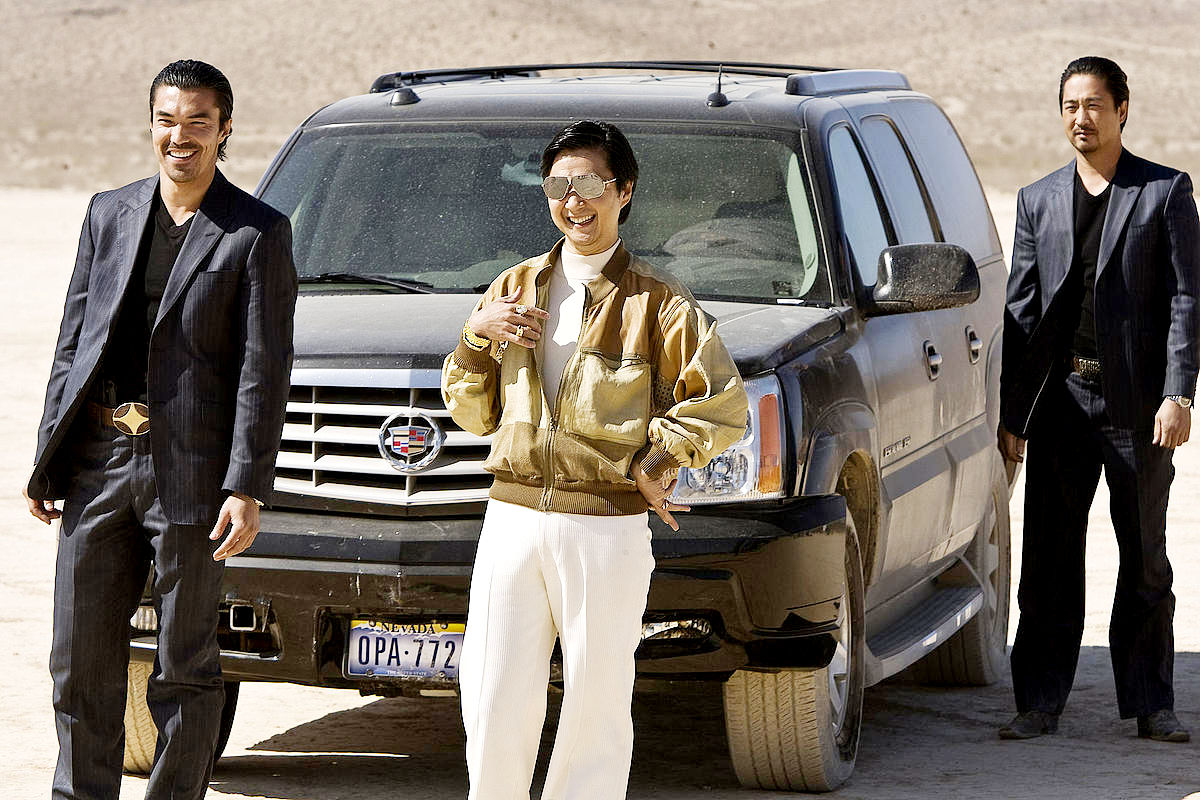 Teddy Dang – Asian Car Salesman at Selleck Motors in The Goods: Live Hard. Sell Hard.
King Argotron – LARP'ing Royalty in Role Models
Dr. Kuni – the gynocologist in Knocked Up
He's definitely known for playing some pretty strong roles, and in the 2010 MTV Movie Awards, Ken Jeong won an award for his "What the Fuck" moment(s) in The Hangover.  So how did the typically-over-the-top actor accept his award?
By making a very heartfelt message about how his wife's breast cancer caused him to refocus, rededicate and start living life to the fullest.
We at GuysNation want to commend him on this heartfelt moment, as Breast Cancer is one of our favorite charities to which we donate to on a yearly basis.  It was a touching moment in a night which is mostly otherwise filled with frivolity and juvenile moments.  We are very pleased to hear that his wife, Tran, has been cancer free for two years, and we wish her a cancer free future.